"Find it, fix it and leave it alone."
This is not just a saying, it's how we carry out treatment.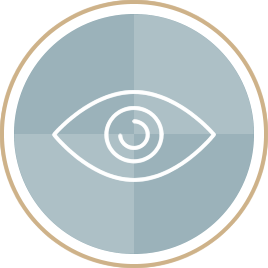 Find it:
The first step is the examination and locating the primary cause of symptoms. This is not necessarily found where symptoms are presented, the body is capable of compensating for specific problems.
Fix it:
The second step is targeted treatment of the most important blockages and physical restrictions (also referred to as somatic dysfunction and subluxation). The body is to be enabled to help heal itself.
Leave it alone:
The final step is particularly important. The body needs time to integrate the restored functions into its movement pattern. At this stage further treatment is counter-productive.